Evergreen
The Green Deli in the midst of Adelaide Botanic Garden.
9:00 – 16:00
Adelaide Botanic Garden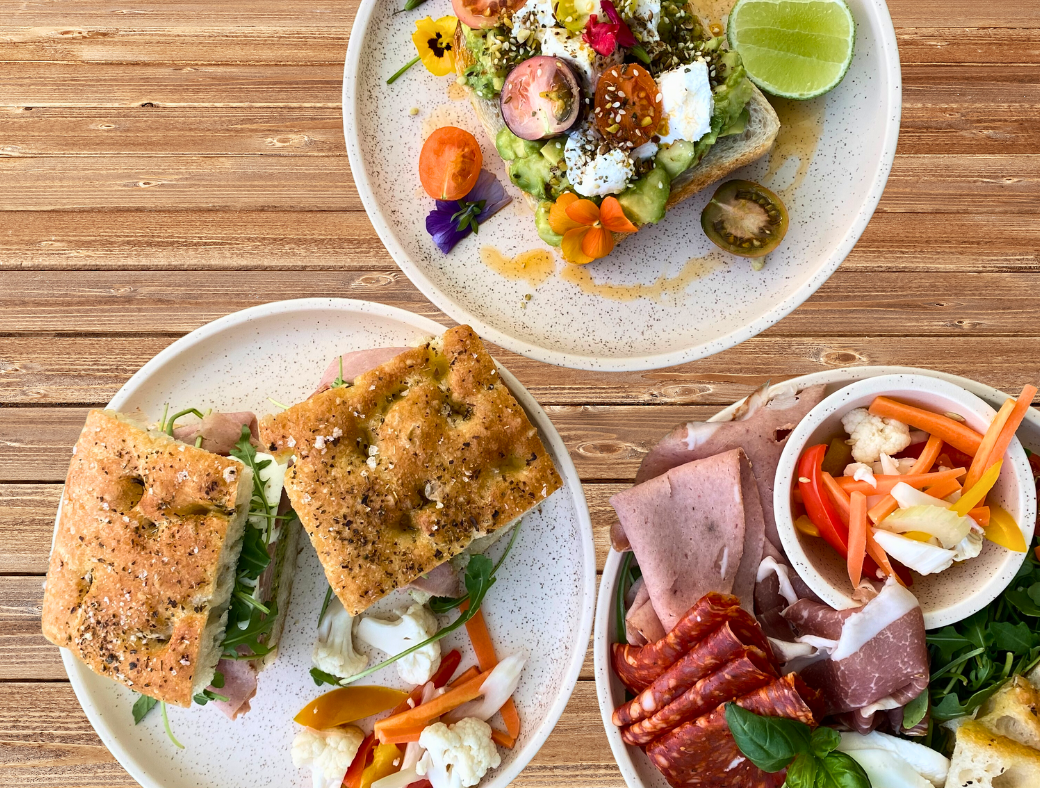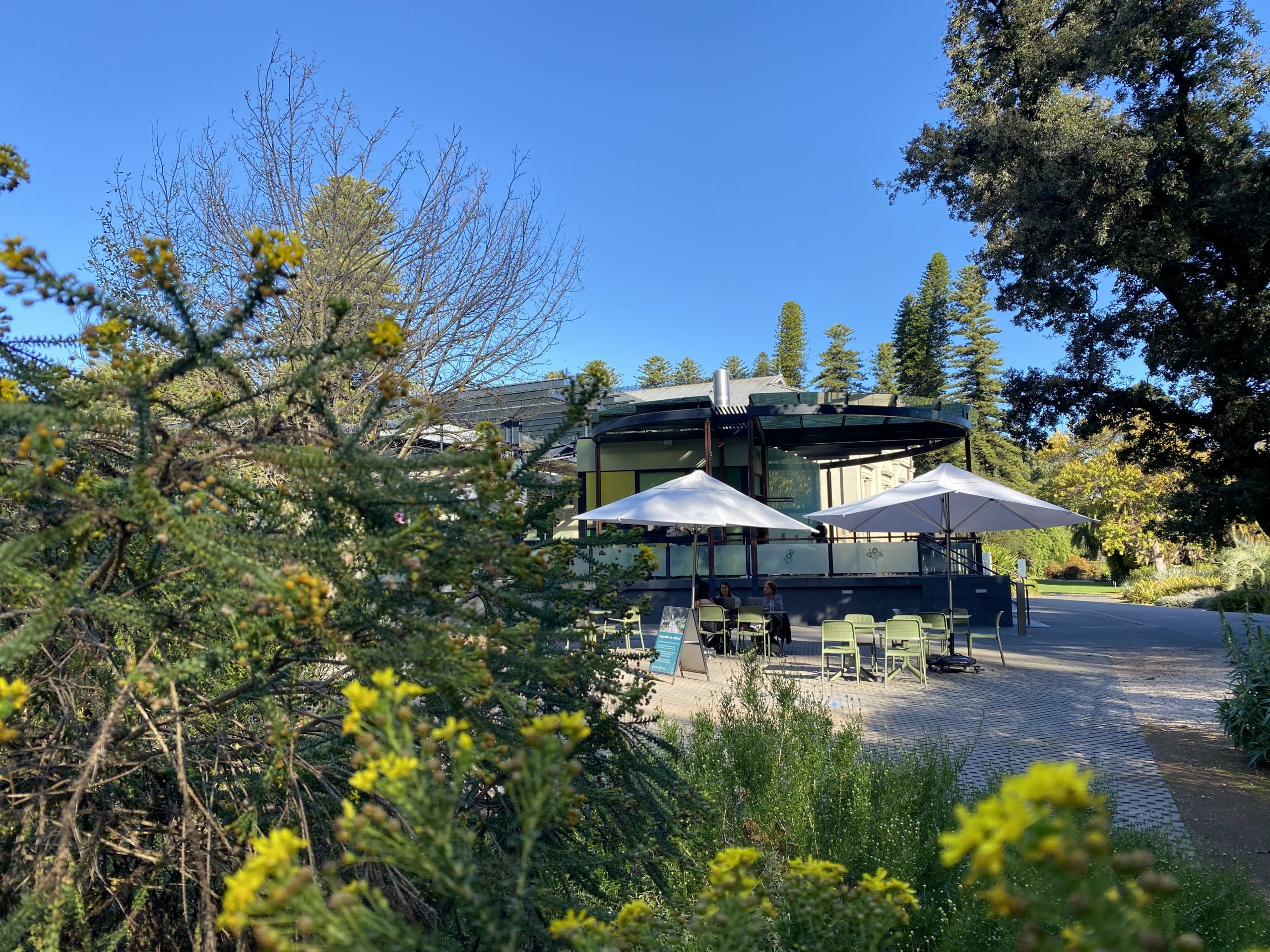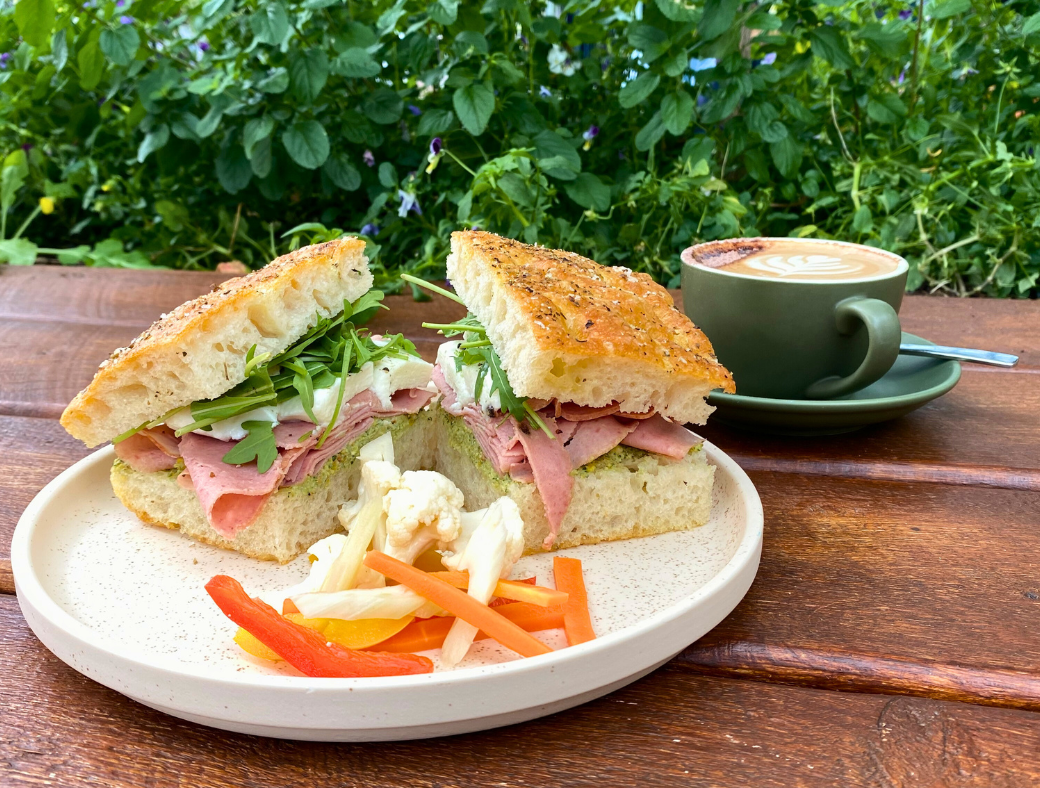 Step into a world where nature's beauty unfolds on your plate.
Our newly renovated haven celebrates the Gardens' essence, offering a brunch menu that's not just inspired by nature but infused with its very spirit.
Savour your day with food inspired by the garden, sip on a cup of warm coffee, and let your thoughts wander amidst the lush greenery of flourishing bushes and vibrant blooms. Taste our gourmet sandwiches, crafted with care and served on freshly baked focaccia right from our ovens.
These culinary delights invite you to a leisurely escape within the Gardens' embrace.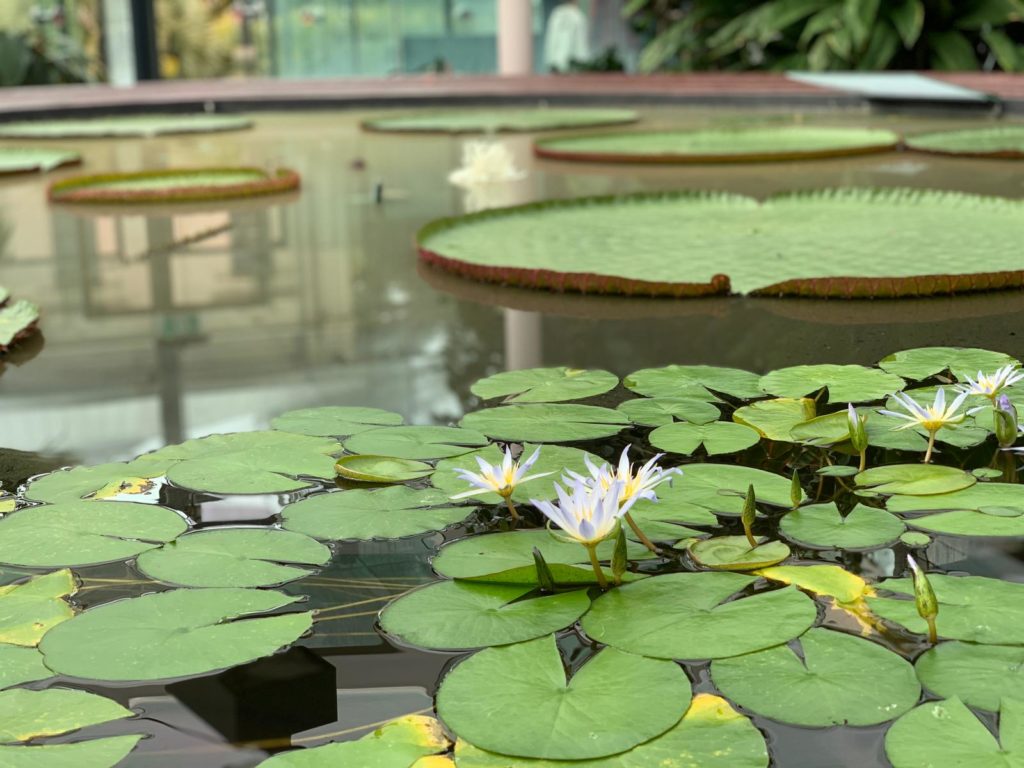 Stay up to date with our upcoming events!