After a hugely successful night that the recent 2019 National Savour Australia Restaurant & Catering Awards, the National Restaurant & Catering publication wrote an article about Australia's latest Café of the Year and the multi award-winning team behind it, Blanco Horner Hospitality Management.
Read the full article here.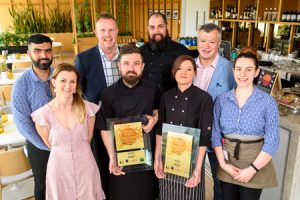 Find out more about Blanco Horner's venues now.